Bingo Prizes
1 line, 1 column, 1 diagonal or 4 corners
Are the possible combinations
To call bingo and win a prize.

"Find the Treasure"
The cards awarded with bingo participate in the round for the jackpot. The pot accumulates in each game if no one gets the pattern before the specified ball. The patterns of the jackpot are:

Power Ups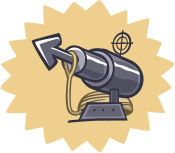 Harpoon
By scoring 5 balls in a row, it gives you the option to dial a number of your choice.
Magic pearl
When you mark 20 balls in a row, you get a random number inside each card. If you can dial that number, you will call bingo.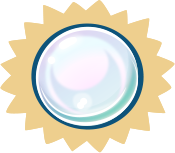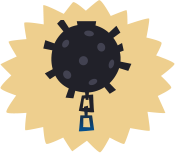 Sea Mines
Start with the advantage of two numbers marked on each card.
Bull's eye
If you lack a number to call bingo, the card next to it is marked the same reflected position and if you leave your number or the mark on the card next to you will call bingo.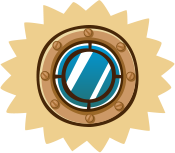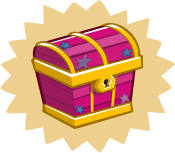 Sea treasures
There will be 2 gifts per cardboard once you have marked those numbers.