Bingo
1 line, 1 column, 1 diagonal or 4 corners are the possible combinations to call bingo and win a prize.

Double bingo
You can call Double Bingo, which consists of a special pattern.

Accumulated
Any player can call the accumulated during the game. The accumulated increase in each game as long as no one gets the pattern. The patterns of the jackpot are:

Special Rounds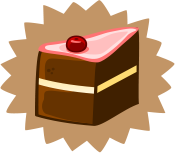 Pie round
Pieces of cake in several numbers of the cartons, when marking go completing the cake → prize when the cake is complete
Candy bag
The candies are distributed in several numbers of the cards. If these numbers appear, the candies are collected in a glass jug → prize at the end, depending on the number of candies collected.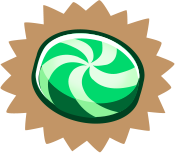 Power Ups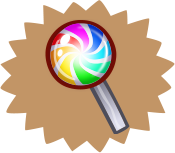 Magic Lollipop
Choose a number that you want to mark on the cards.
Popsicle
Freeze the bingo multiplier until the end of the game.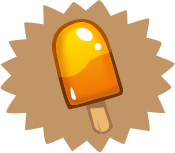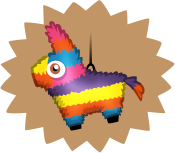 Piñata
Mark 1 random number on each card.
Jelly Beans
Mark 2 random numbers on each card.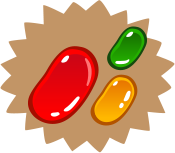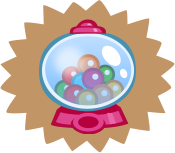 Candy Machine
1 to 5 random numbers are marked.
Easter Bunny
Increase the speed of the power up bar x2.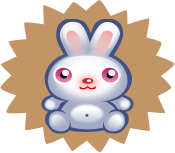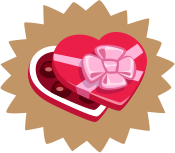 Chocolate box
Add up to 7 random gifts.